Pikes High Quality Swimming Pool Automatic Digital Pool Ph ORP Controller
The ORP/PH digital controller automaticallly maintainsboth sanitizer ORP(oxidation-reduction potentail or redox) and water Ph in pools and spas .All operating functions are clearly labeled and accessible from the front panel,with safety and easy -reset features not found on ther controllers.I t could monitor pool water automaticcally.It is water quality monitor .Pool controller ,also called wanter quality monitor, usually use with 3 dosing pumps,available in AC220V 50HZ or 60HZ.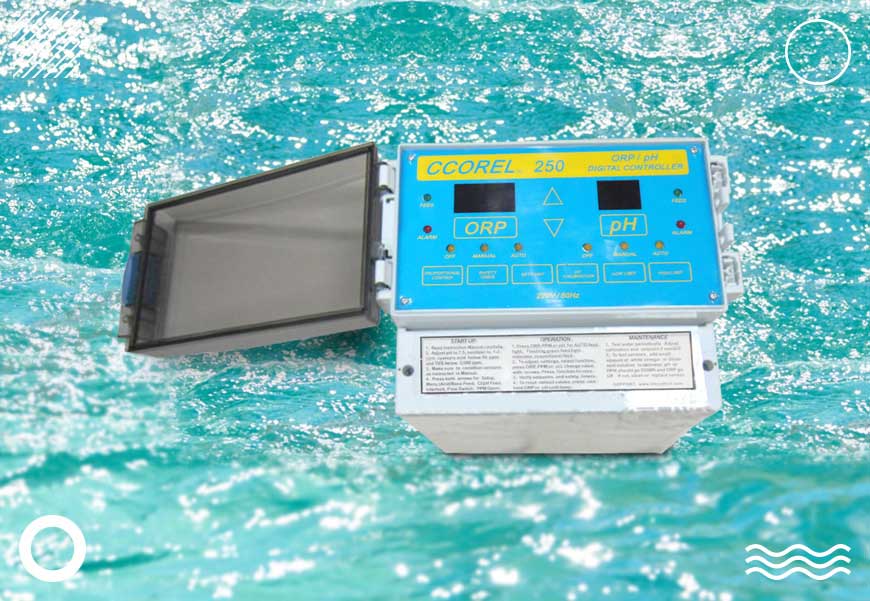 Size : 240x200x120mm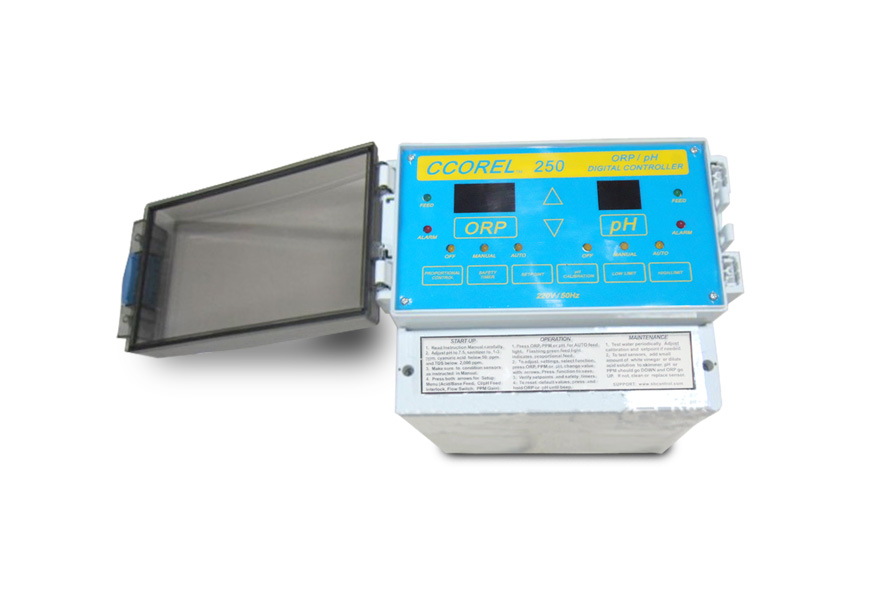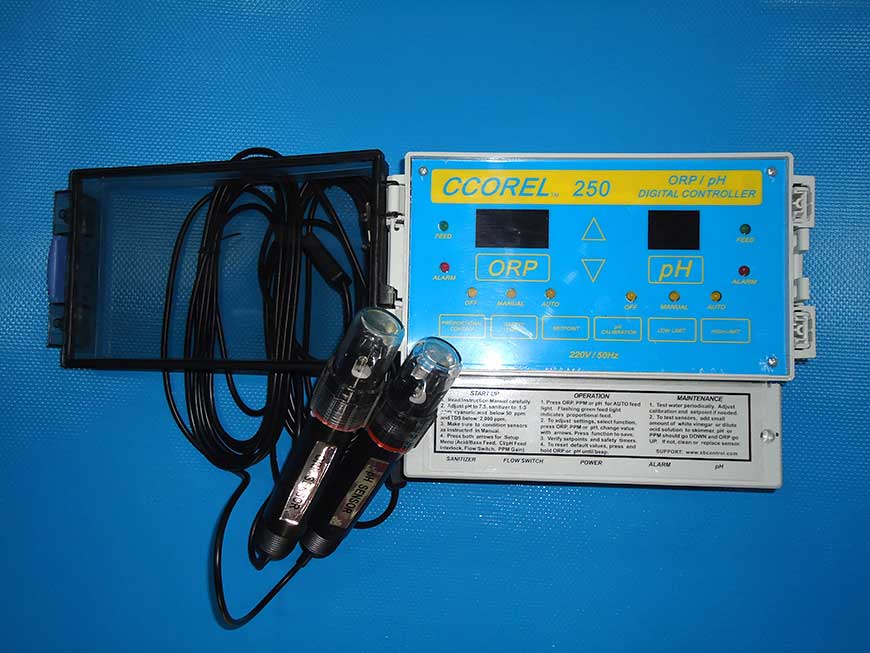 We have a experience and expertise together with our devoted staffs.
Our goal is " Quality is our culture and we will try best to provide the unsurpassed customer service"