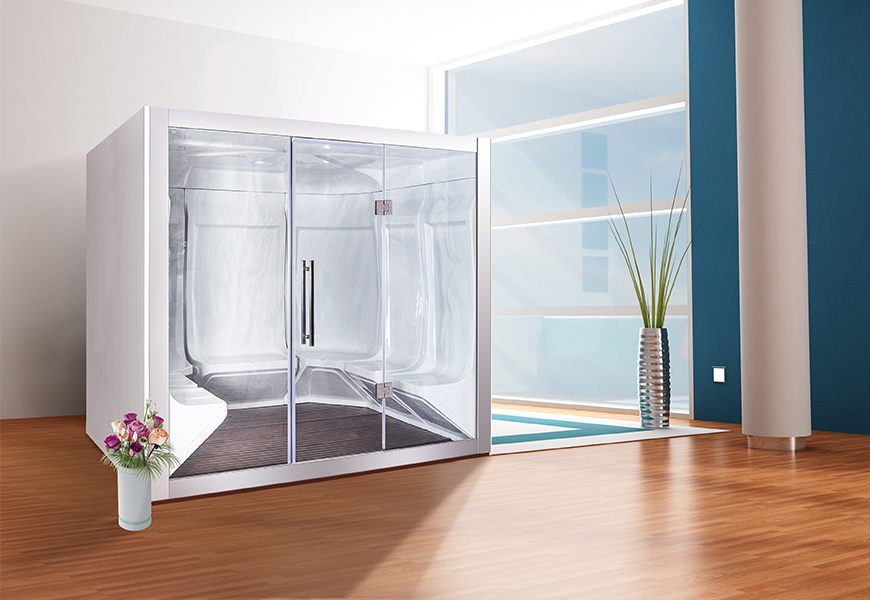 TECHNICAL CHARACTERISTICS

Material:

Tempered glass、Acrylic
304Stainless steel/ Aluminium alloy

Control system:

Smart control system

Function:

Temperature/Time adjusting、
top light、9.0-12.0KW steam generator

Others:

1. Frame Color ( Black、Grey)
2. Plate Material option:
Imported Acrylic、Chinese Acrylic
3. Steam generator option:
Imported steam generator
4. Installation accessories.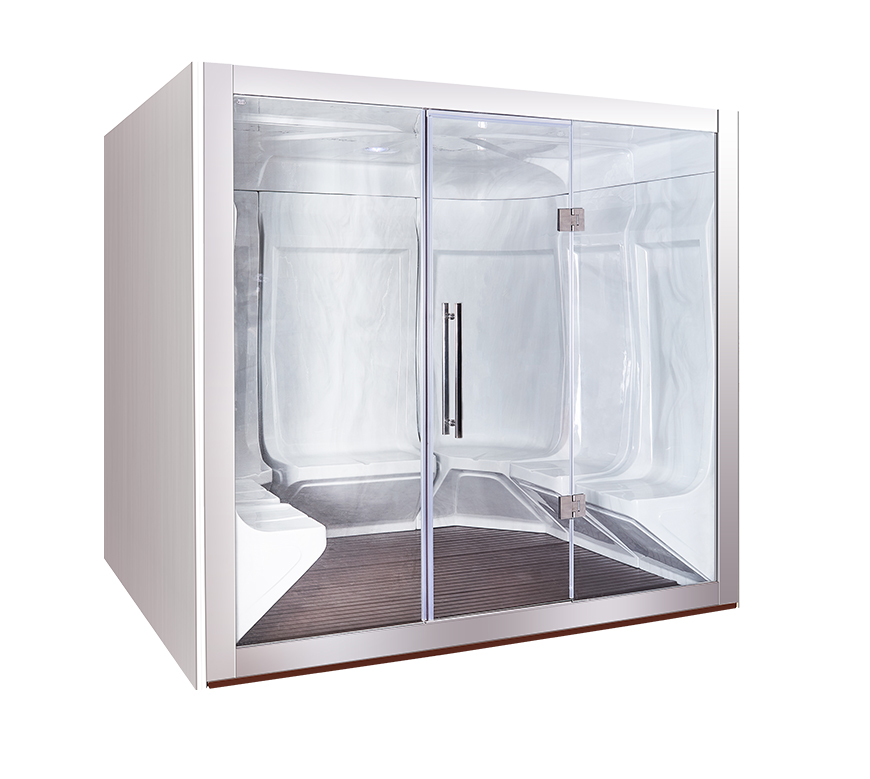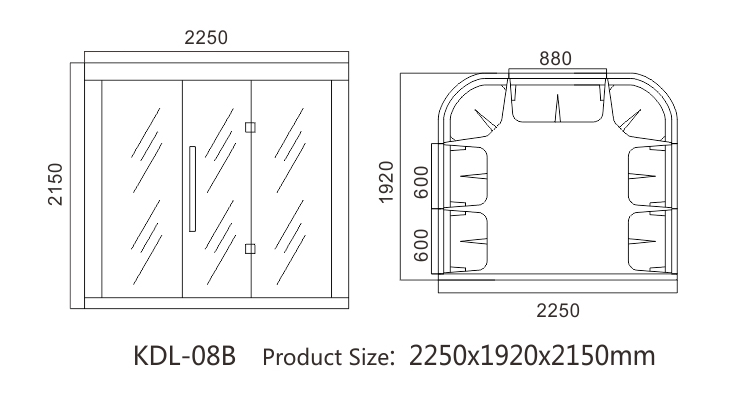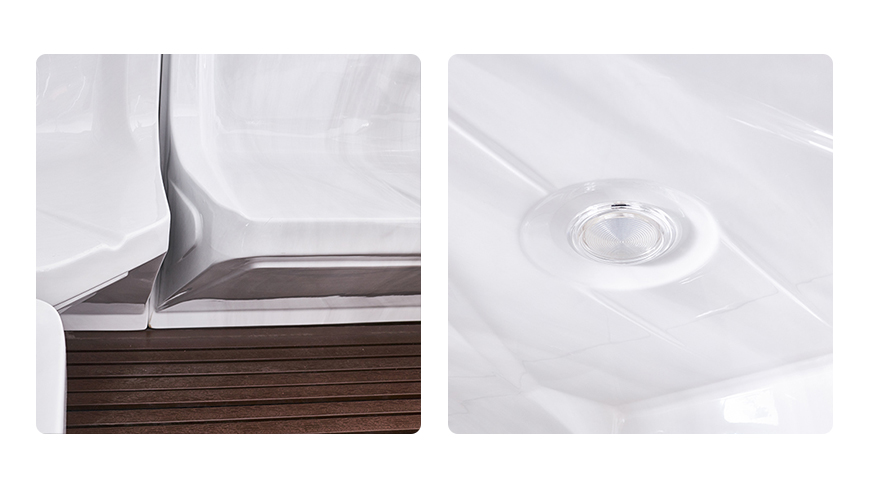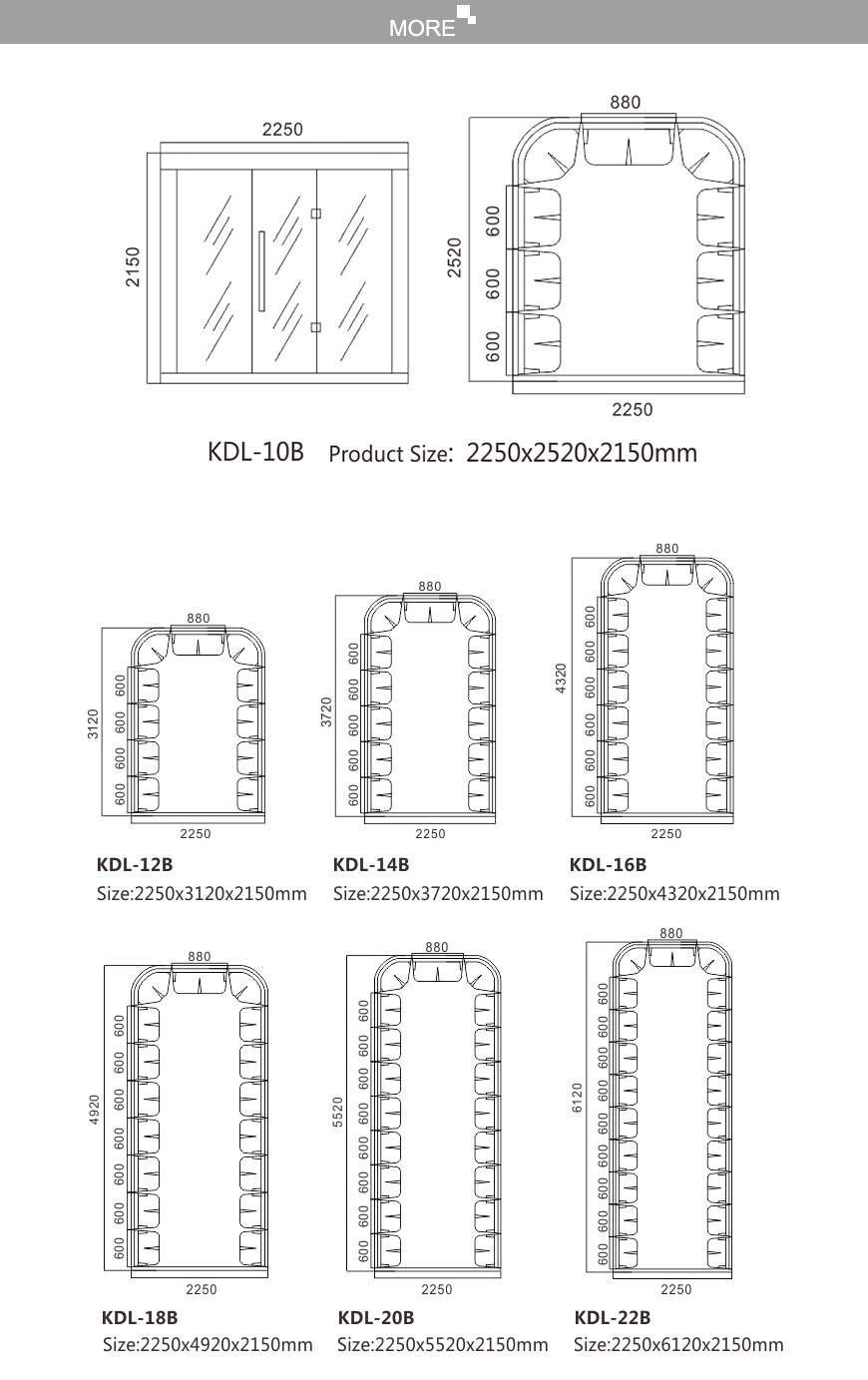 How to choose the best Steam room? Go to pikespool.com. There are different models of Steam room here, you can also customize the map, contact us now!