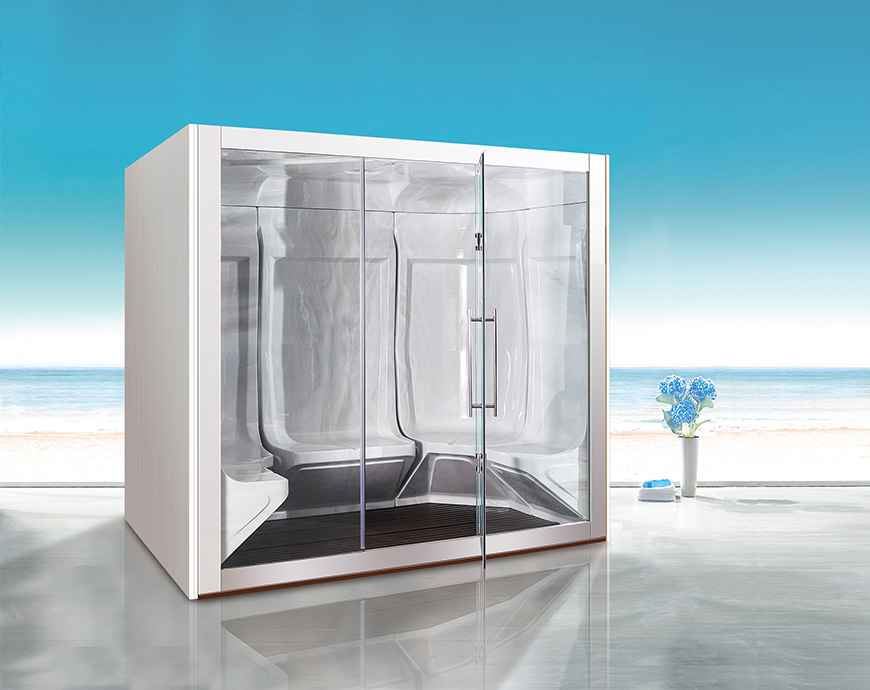 TECHNICAL CHARACTERISTICS

Material:

Tempered glass、Acrylic
304Stainless steel/ Aluminium alloy

Control system:

Smart control system

Function:

Temperature/Time adjusting、
top light、9.0KW steam generator

Others:

1. Frame Color ( Black、Grey)
2. Plate Material option:
Imported Acrylic、Chinese Acrylic
3. Steam generator option:
Imported steam generator
4. Installation accessories.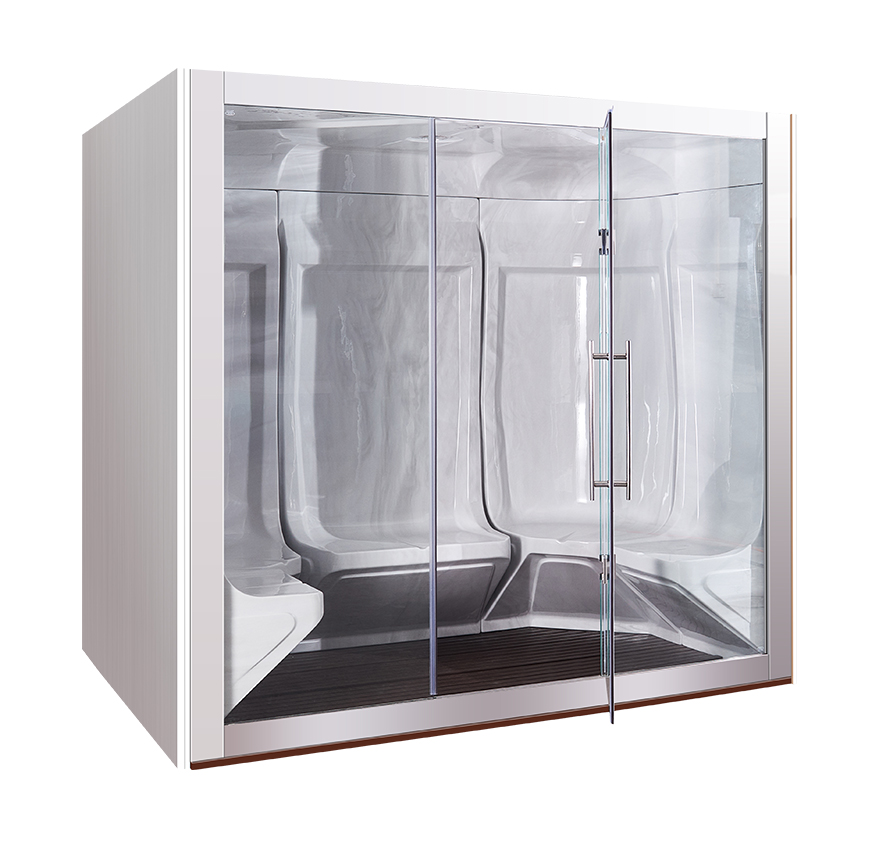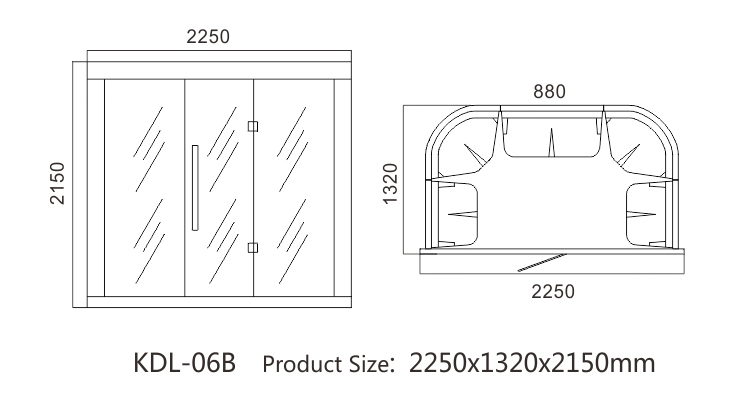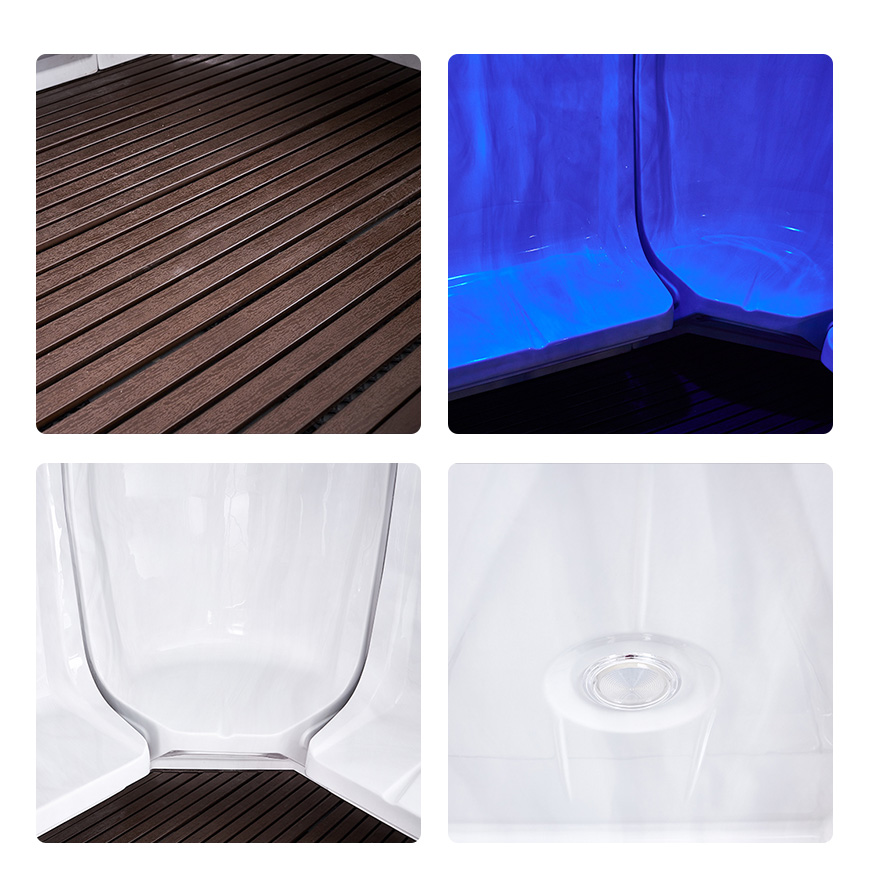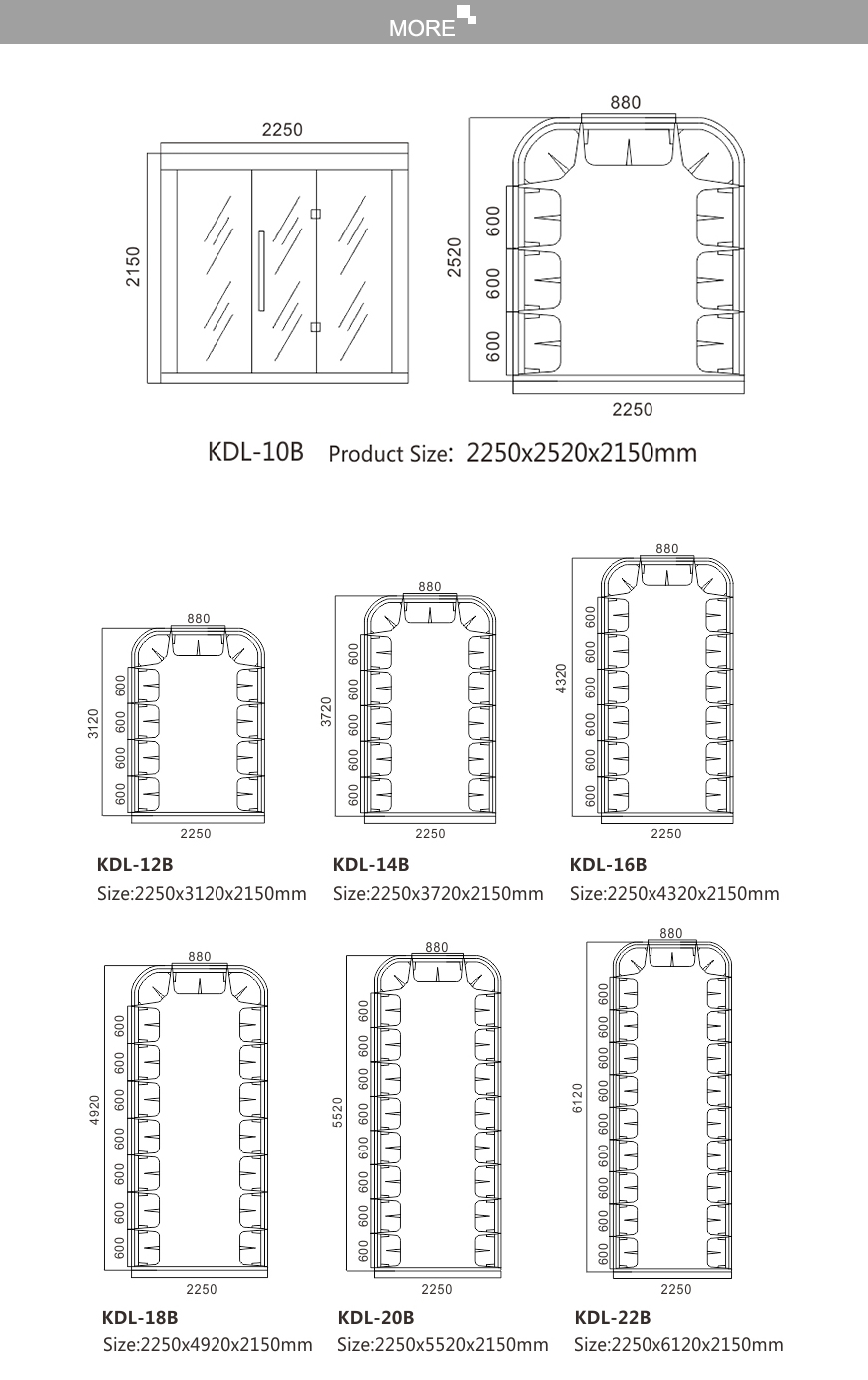 The new Steam room is available at pikespool.com, and we can offer Steam room customization services for free quotes!