Pikes colorful water descent fountain with led light

This colorful wall-mounted water desecnt waterfall fountainl has many sizes, it can creating various colorful water effects, bringing elegance and beauty to private gardens,swimming pools,parks and garden communities.
Built-in waterproof LED waterfall fountain lightis to decorate water,There are many sizes of waterfalls to choose, and one controller can control several water systems,all wall fountain with led will change color at the same time.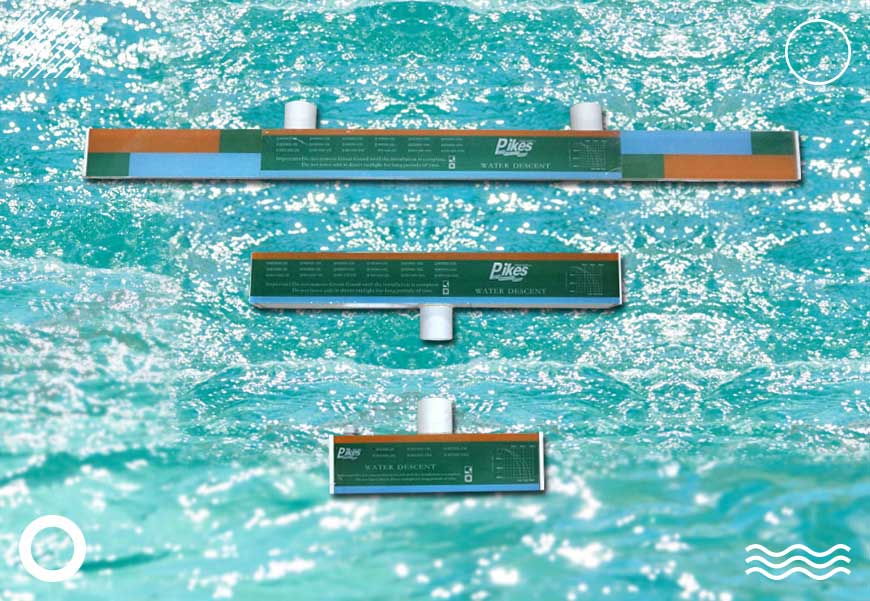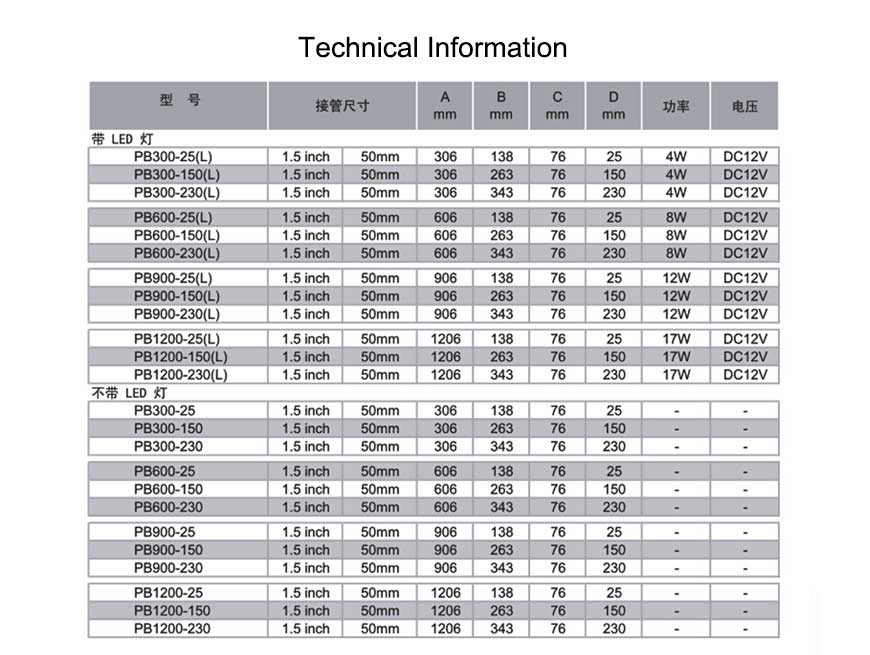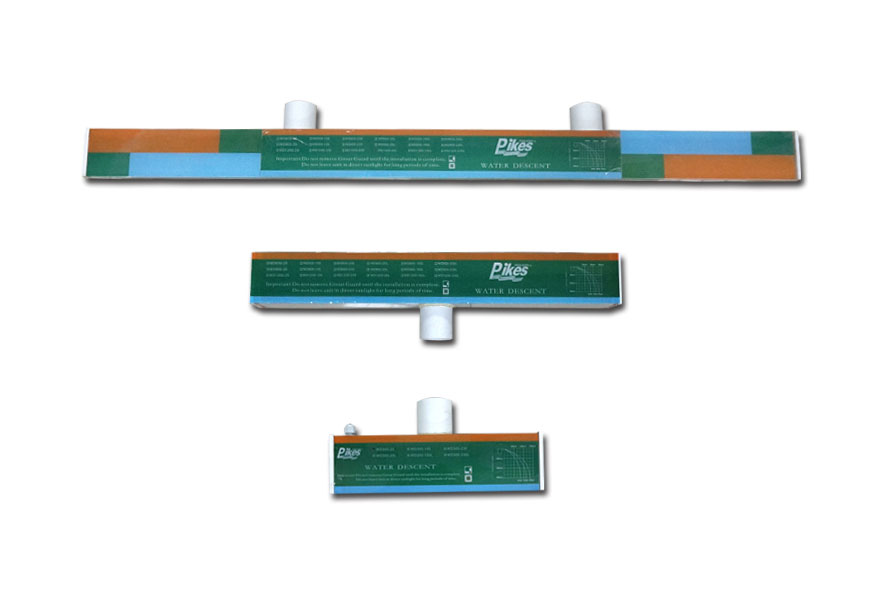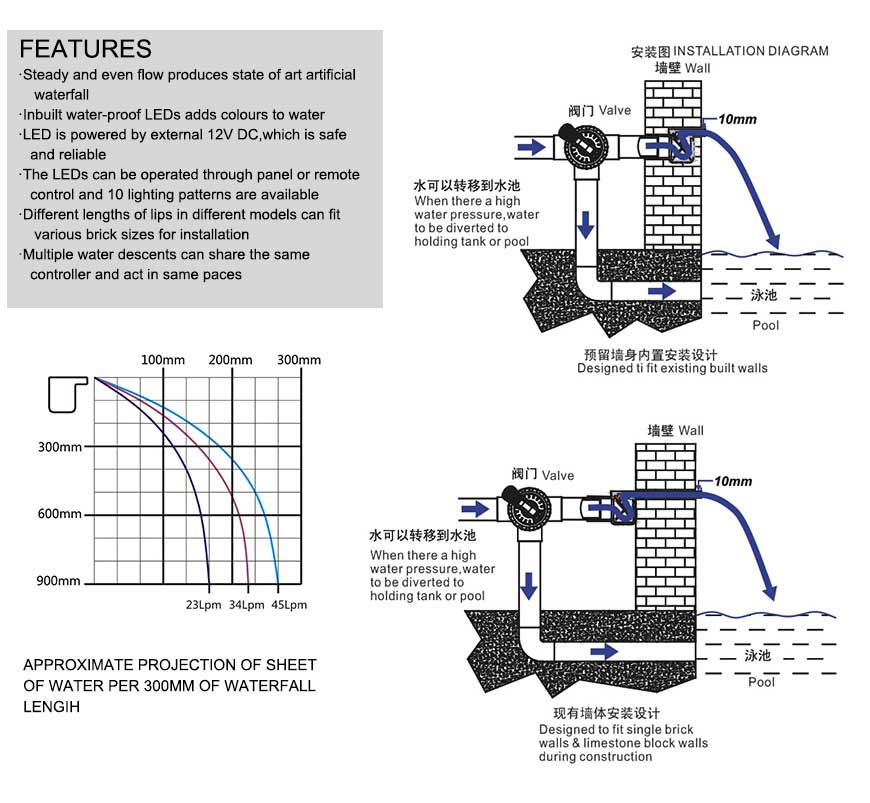 We have a experience and expertise together with our devoted staffs.
Our goal is " Quality is our culture and we will try best to provide the unsurpassed customer service"