New model acrylic swimming pool pipeless wall mount filter
This acrylic swimming pool pipeless wall mount filter, housing is made of good quality acrylic, with two pcs big swim jets and one LED light, good design and durable. Easy installation and saving construction cost, labor cost, saving spacing.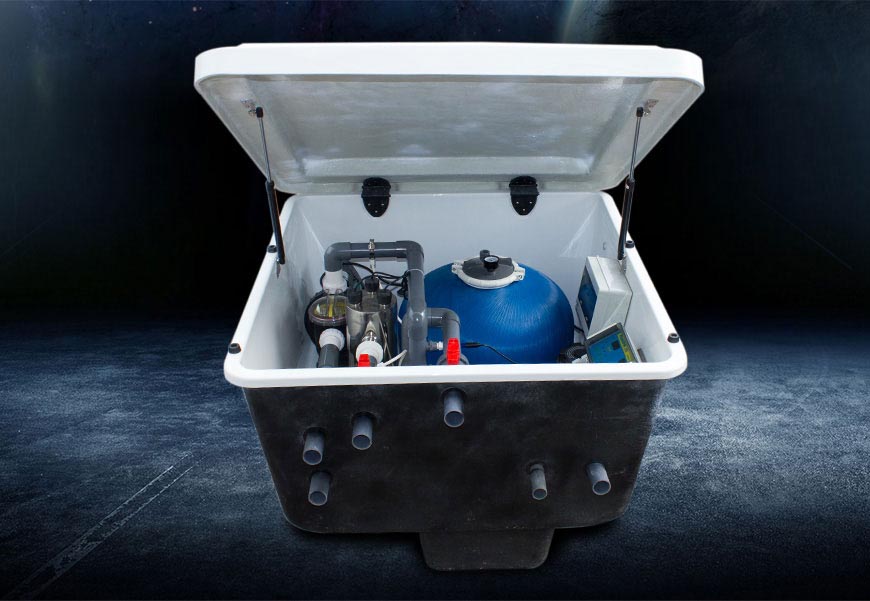 Advantages
1) No need machine house, easy to install, save money
2) High Filtration Accuracy
3) Low Maintenance cost

Description
Acrylic swimming pool pipeless wall mount filter can be fixed at a convenient place (underground) near a swimming pool. It is thenewest swimming pool product in water treatment area.
With a durable and corrosion-proof enclosure, the filter can bear 500kg pressure and work well in atrocious wather.

TECHNICAL CHARACTERISTICS

Power

0.5HP 1.0HP 1.5HP 2HP 3HP

Filter type

Sand filter 450mm 500mm 650mm 800mm 900mm

Flow rate

7m³ /h 11m³ /h 15m³ /h 25m³ /h ­ 30m³ /h

External Dimension

1300X1250X920mm 1650X1600X1250mm

Disinfection
sierilizer UV CCOREL.250

Salt chlorinator
15g/h 25g/h 50g/h (optional)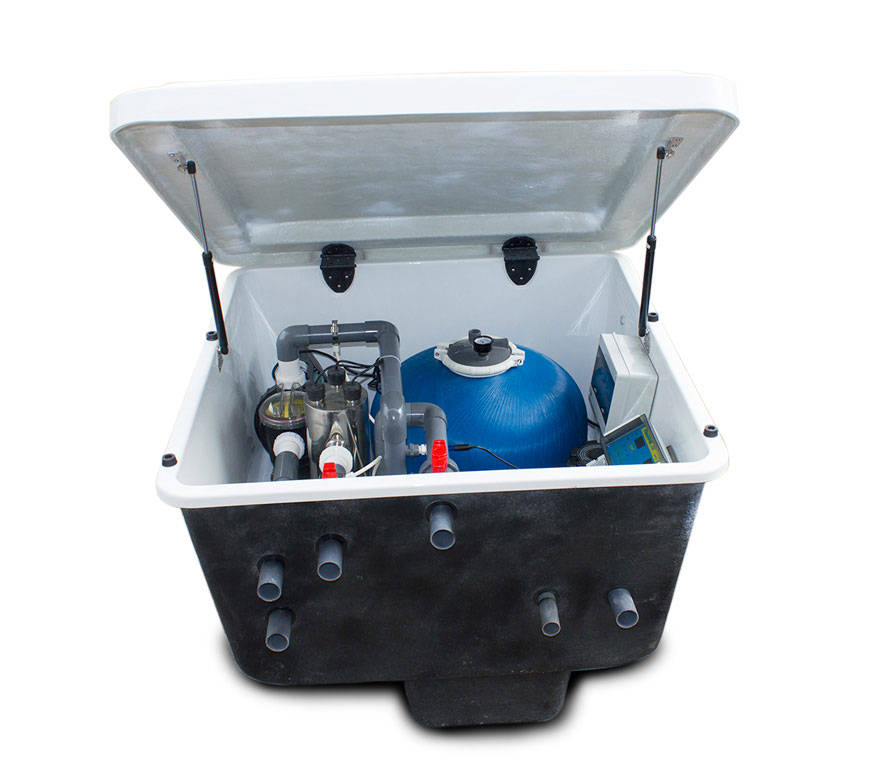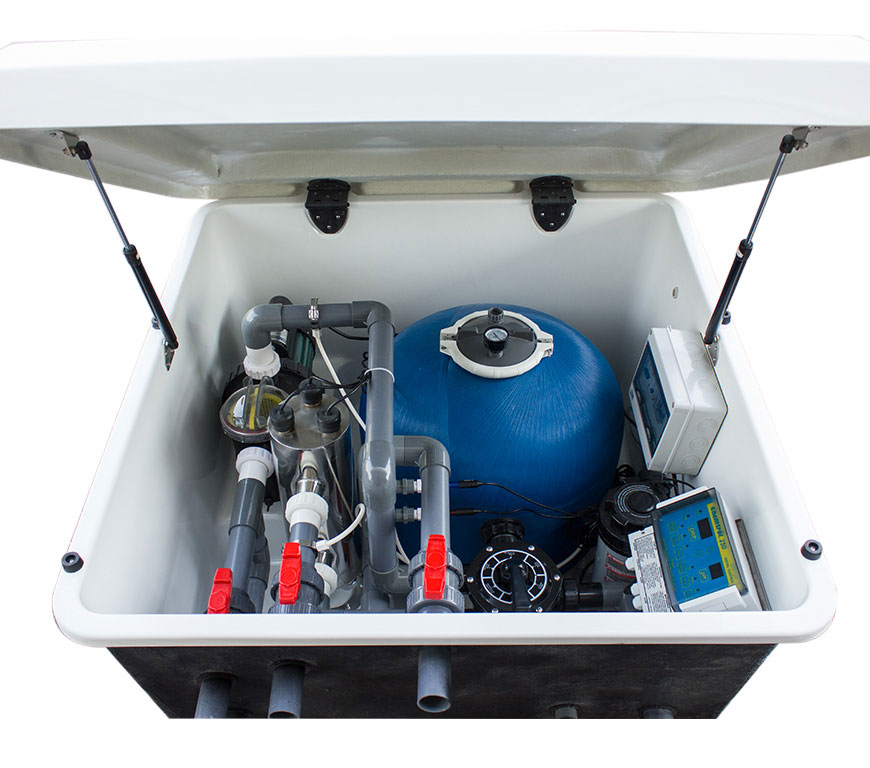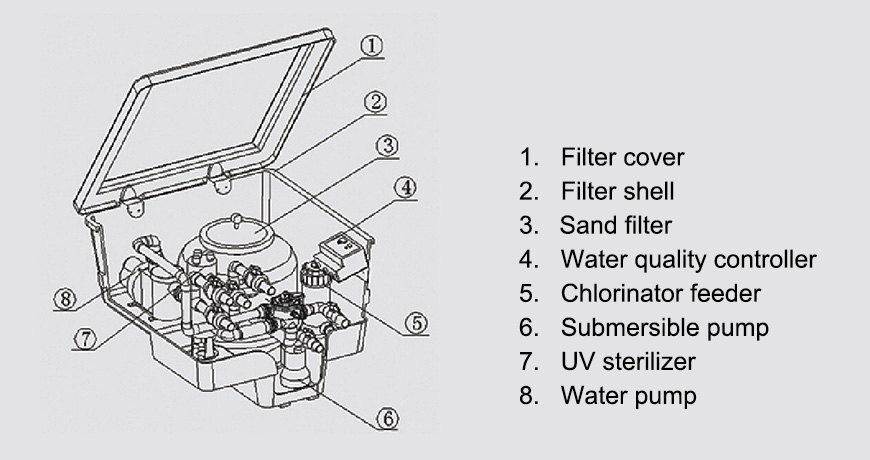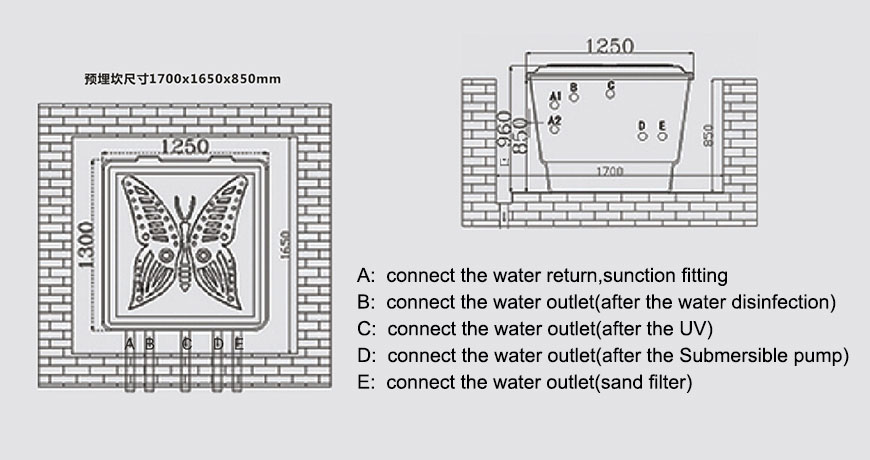 We have a experience and expertise together with our devoted staffs.
Our goal is " Quality is our culture and we will try best to provide the unsurpassed customer service"