Our swimming pool hydro acrylic massage chair will using the concussing power of the bubble to knead the body, it's very good for improving the digestive system and curing the diesase such like hemorrhoid,Using the old way to get the mordern healthy!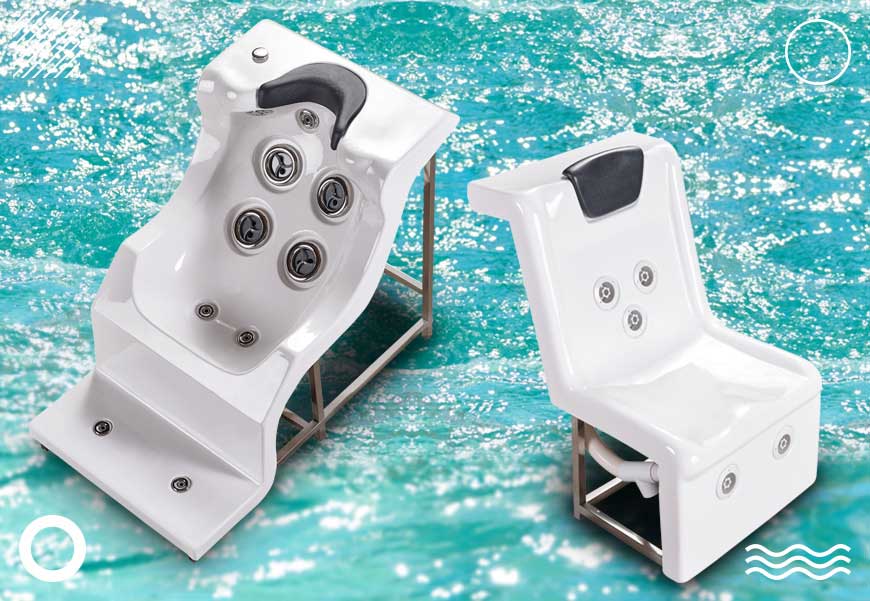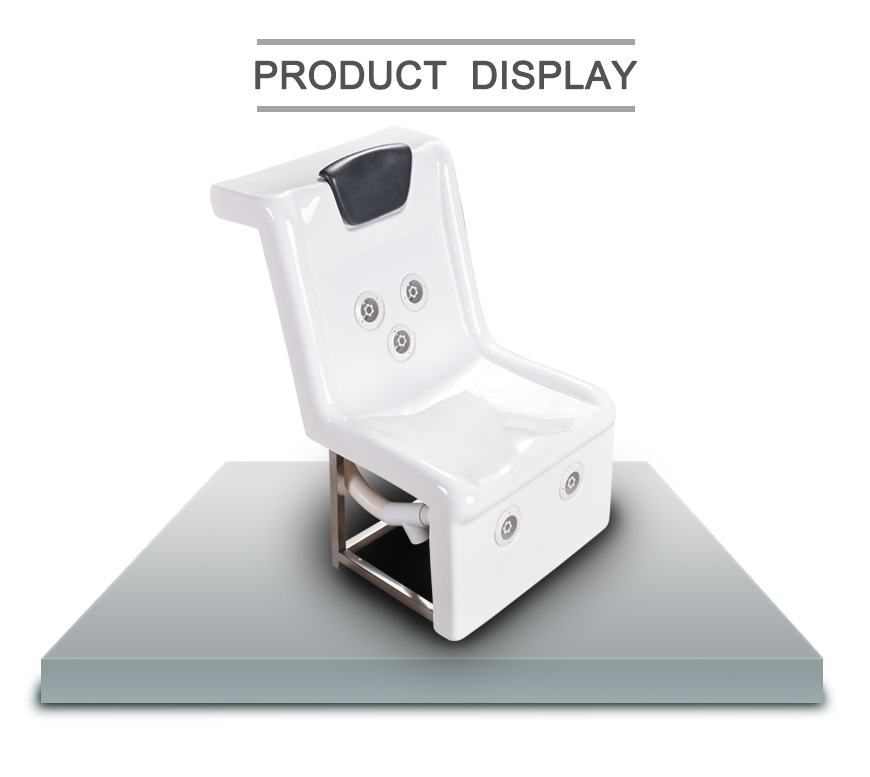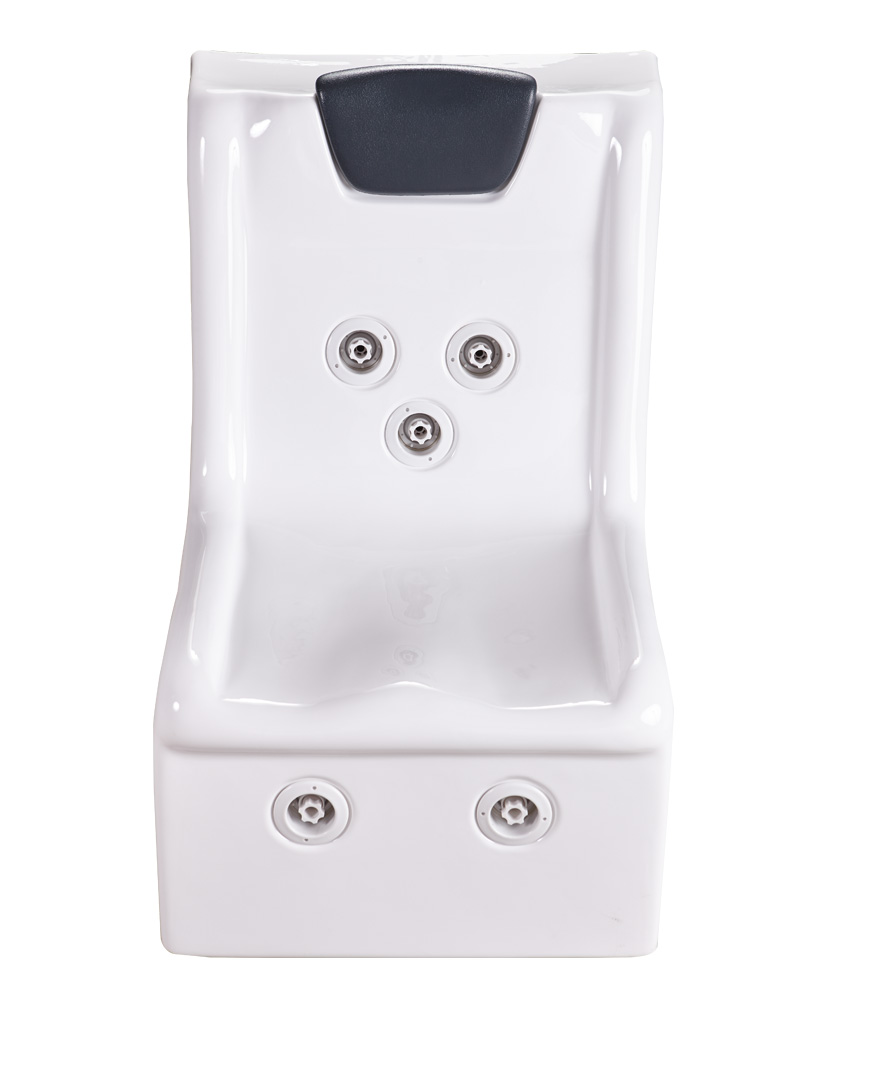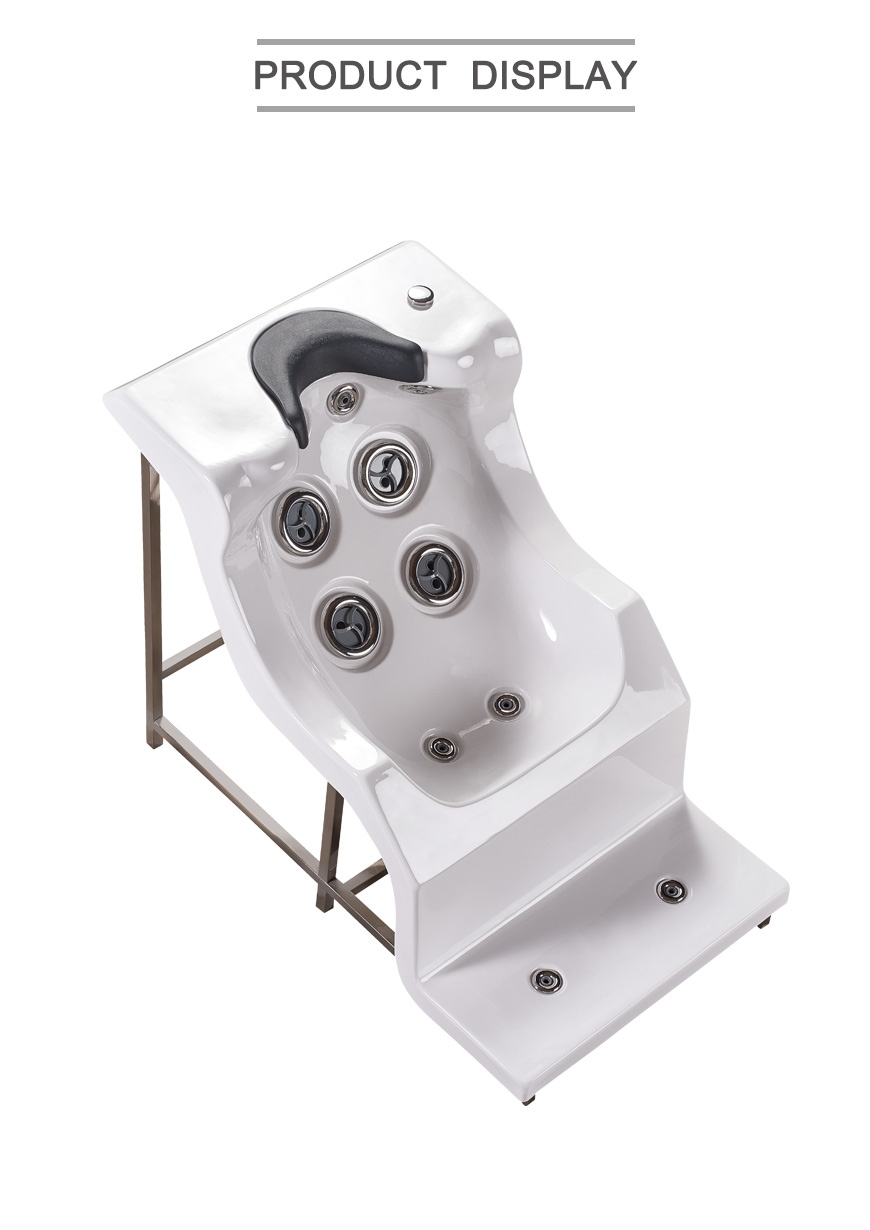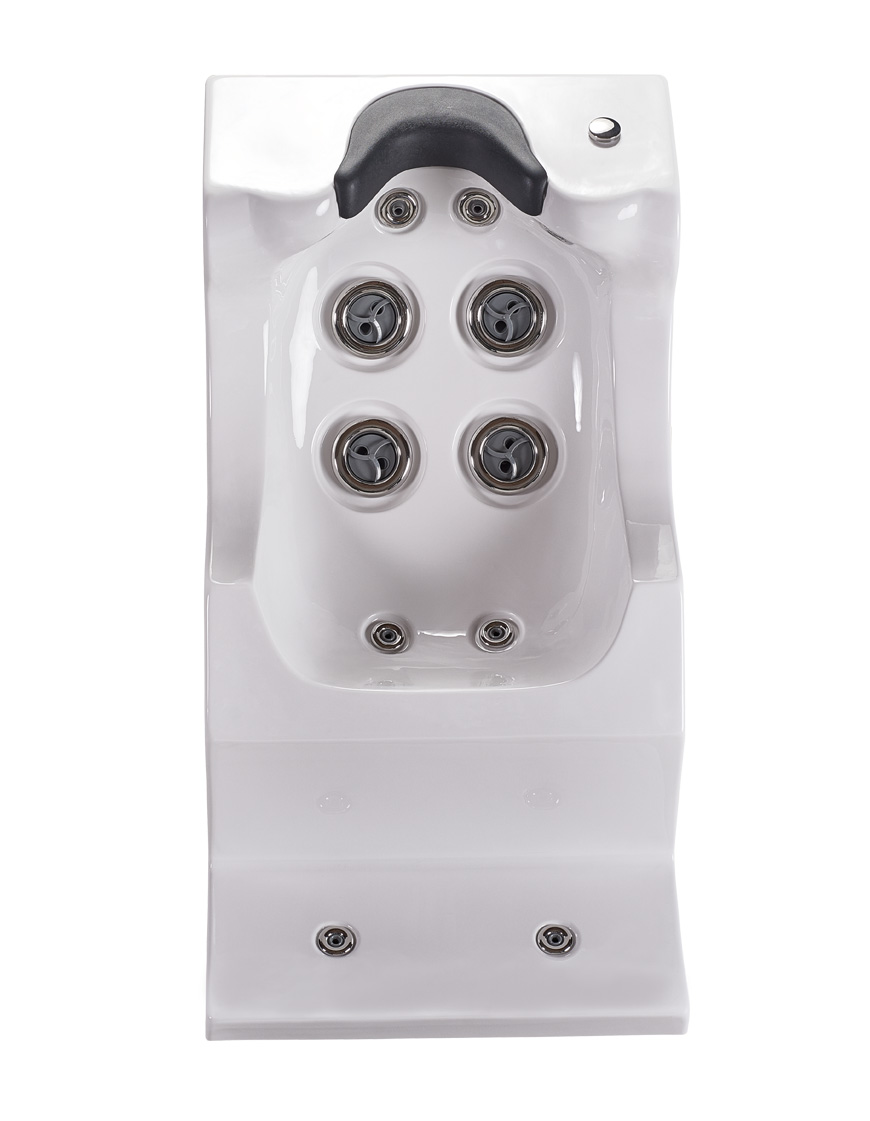 We have a experience and expertise together with our devoted staffs.
Our goal is " Quality is our culture and we will try best to provide the unsurpassed customer service"