Wet Acrylic sauna steam room is one of the popular sauna method. High temperature can open your pores , discharge toxins, thereby promoting blood circulation and metabolism, to achieve the purpose of fitness beauty. Our steam room are prefabricate, easy to install.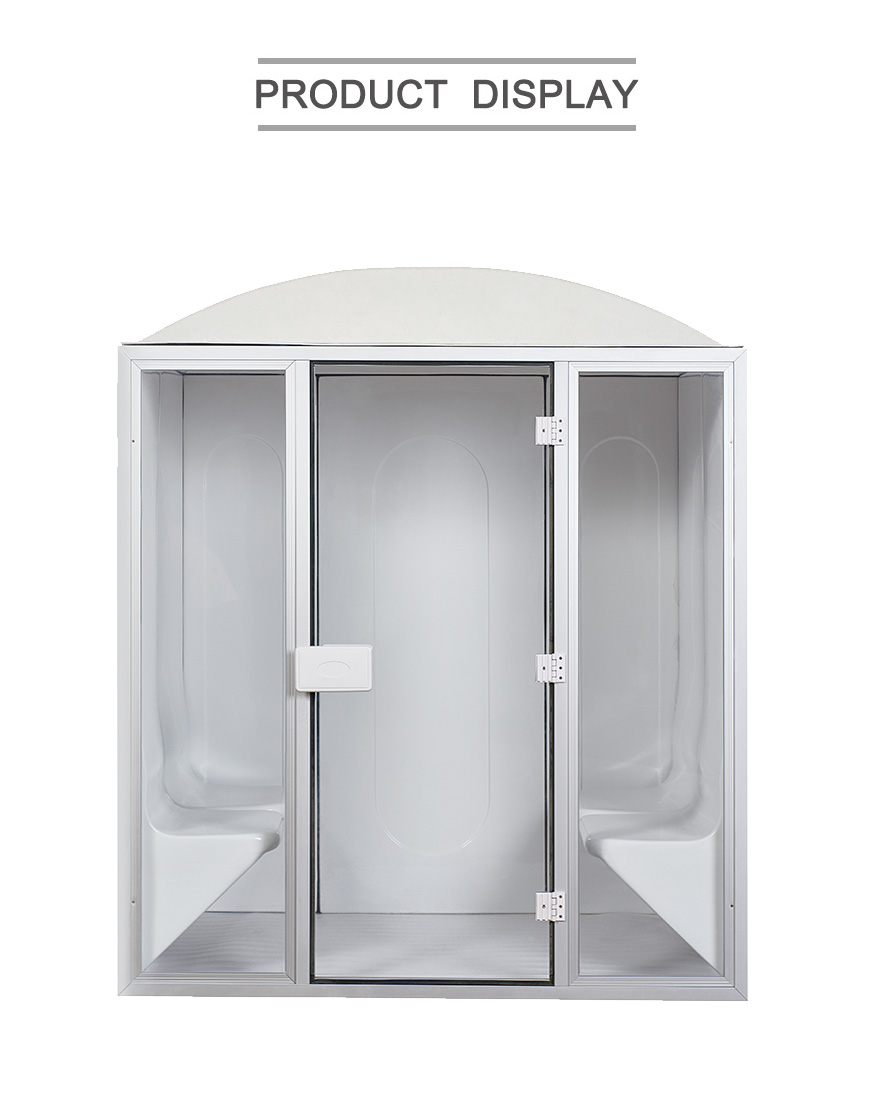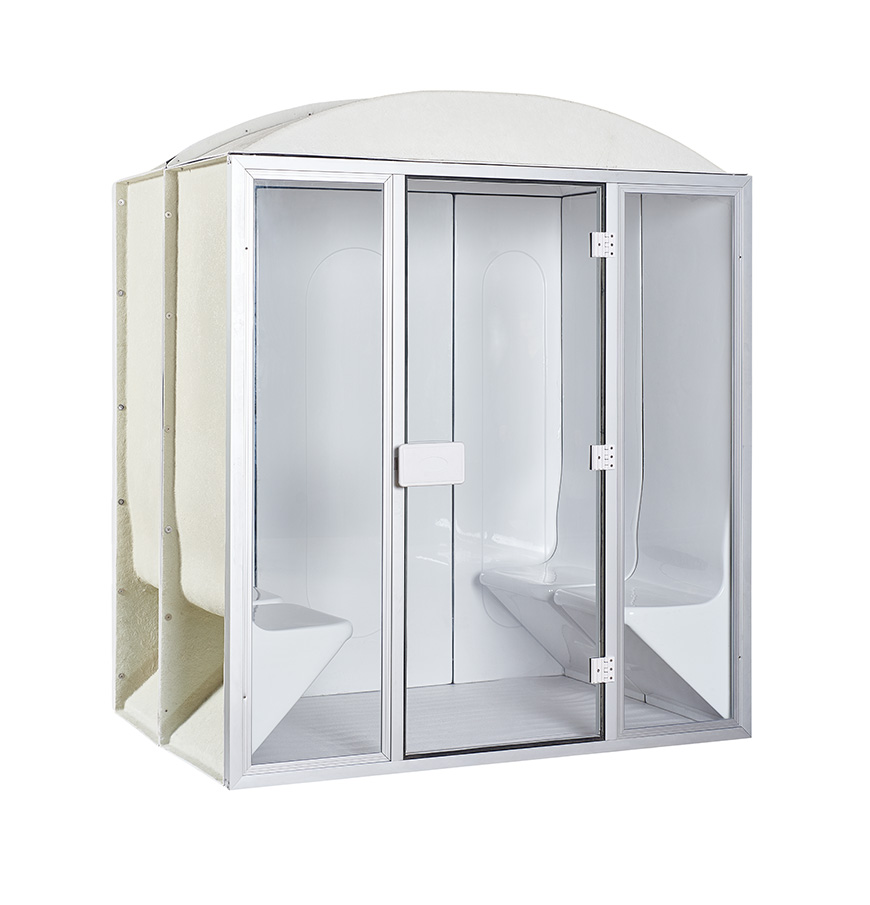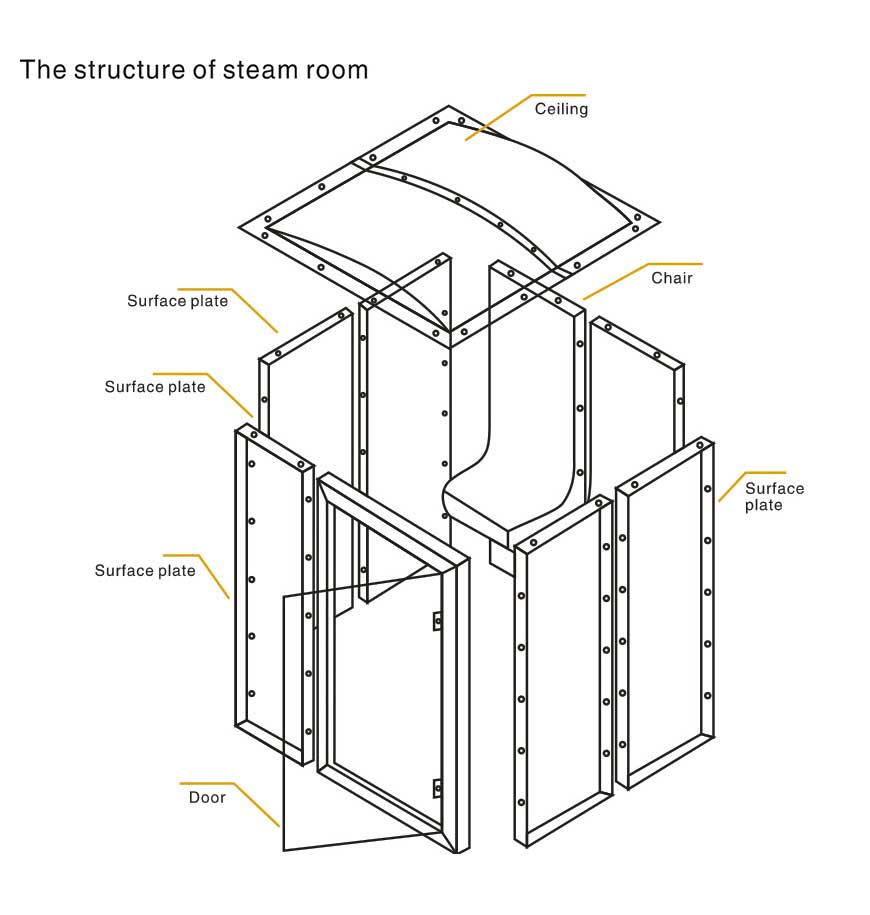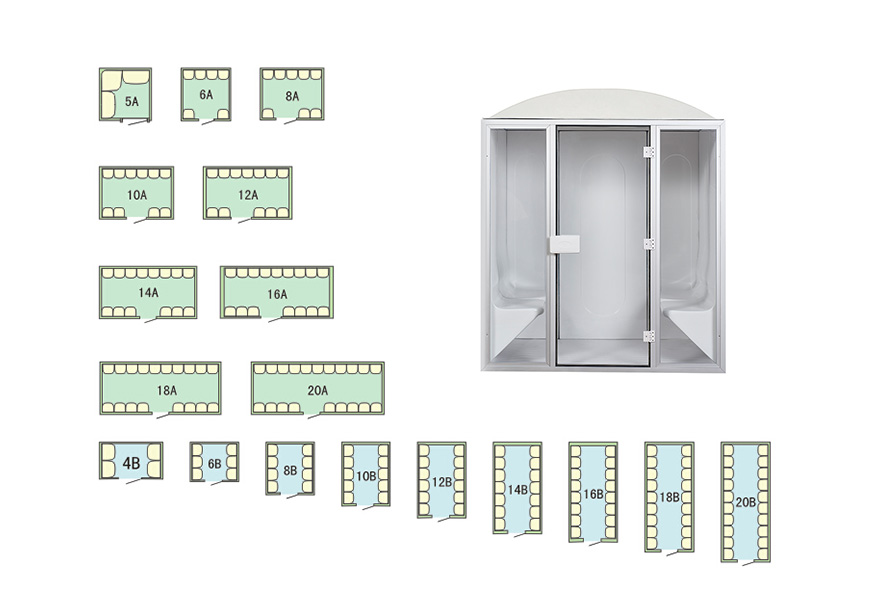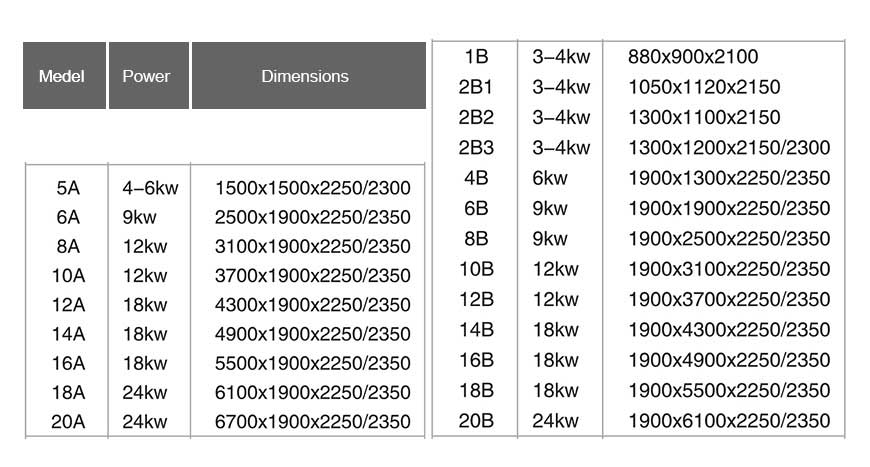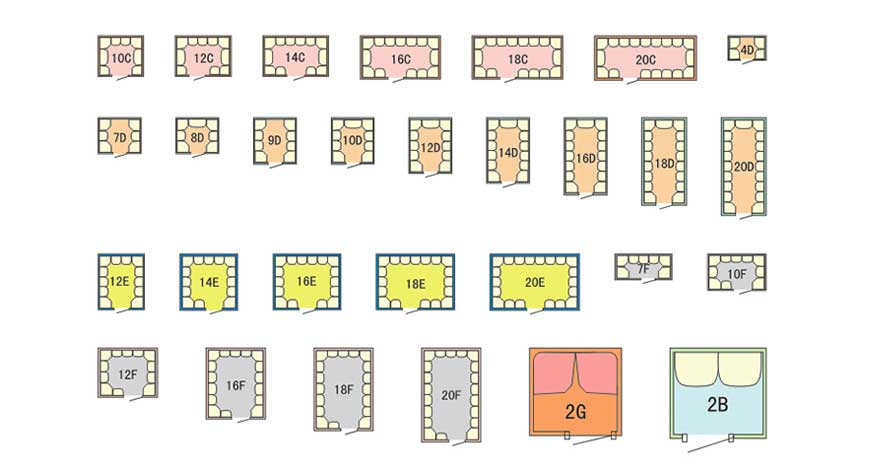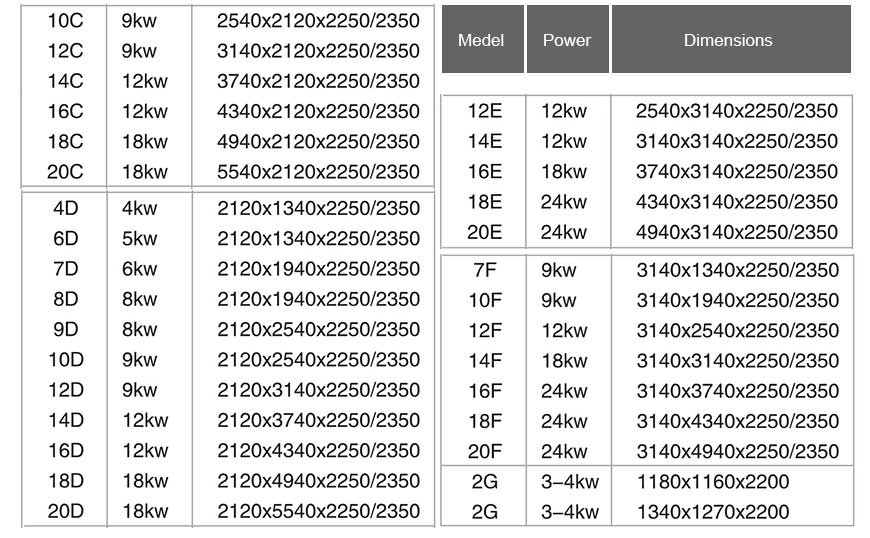 We have a experience and expertise together with our devoted staffs.
Our goal is " Quality is our culture and we will try best to provide the unsurpassed customer service"