Swimming pool massage bed
The pool massage bed equipment is design for cosmetology, person can lie on the acrylic massage bed, and then the strong water column will lap your body to knead the muscles, it can remove the pain of different parts of your body,relax your body,muscles physique and brain.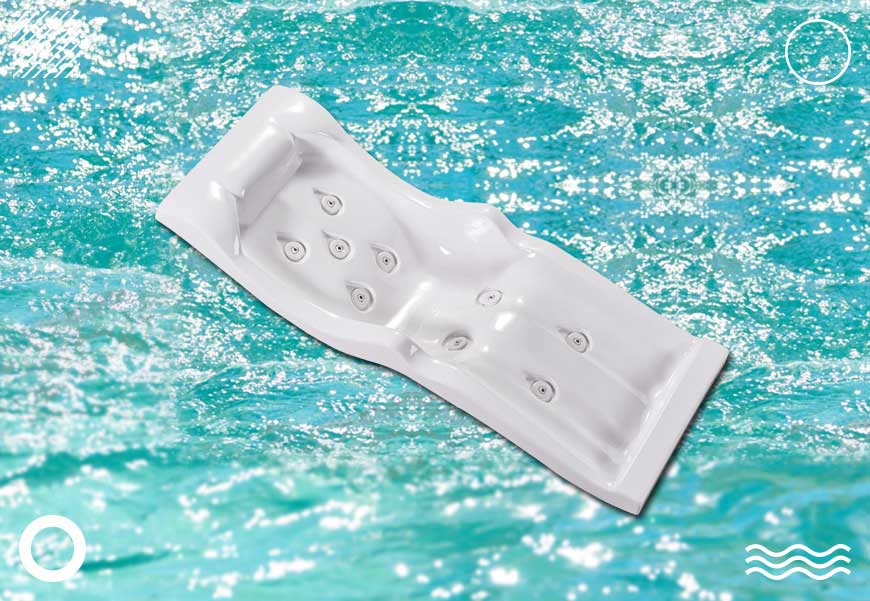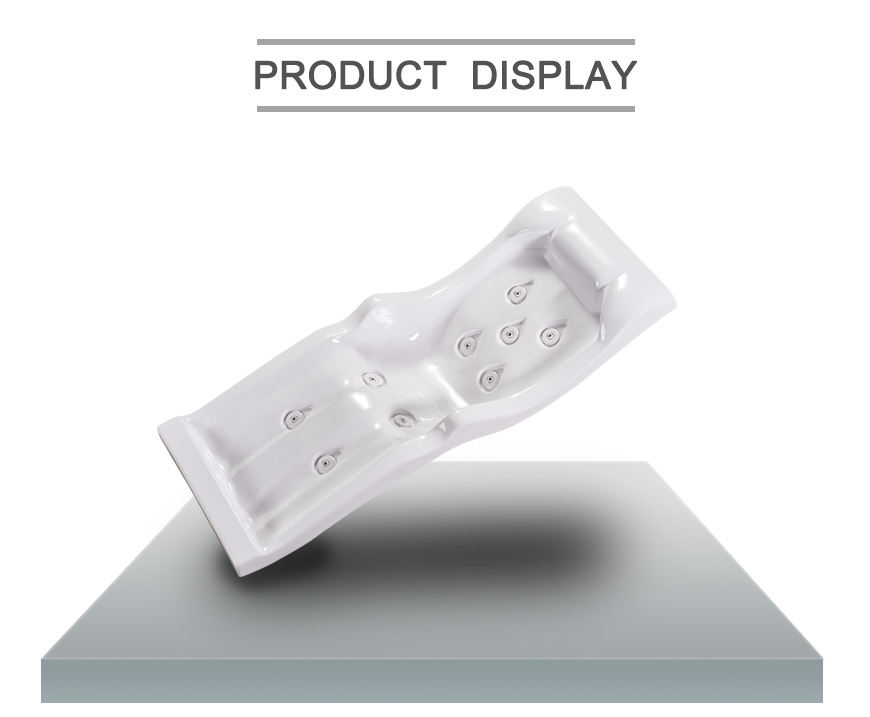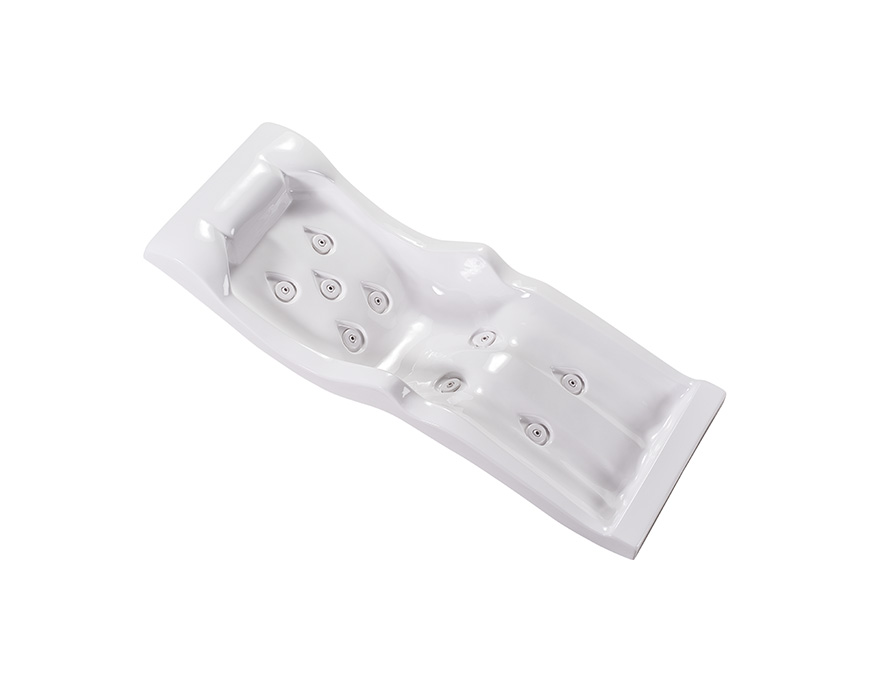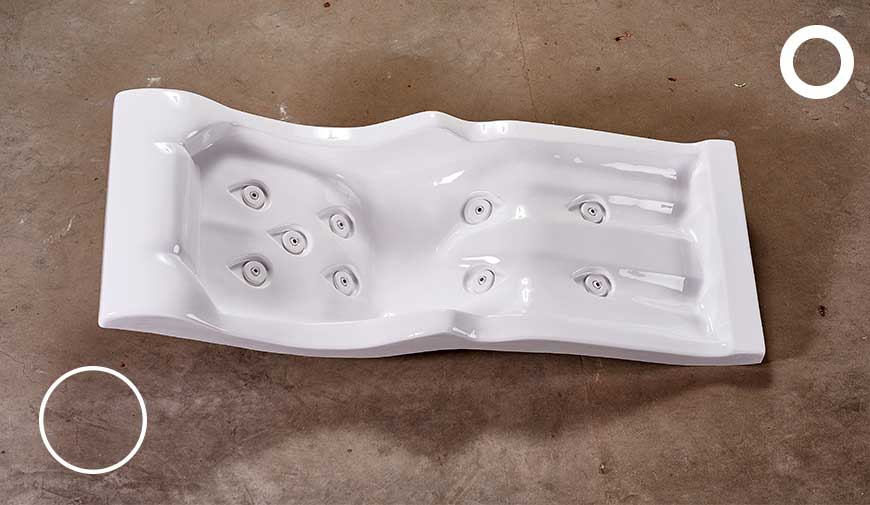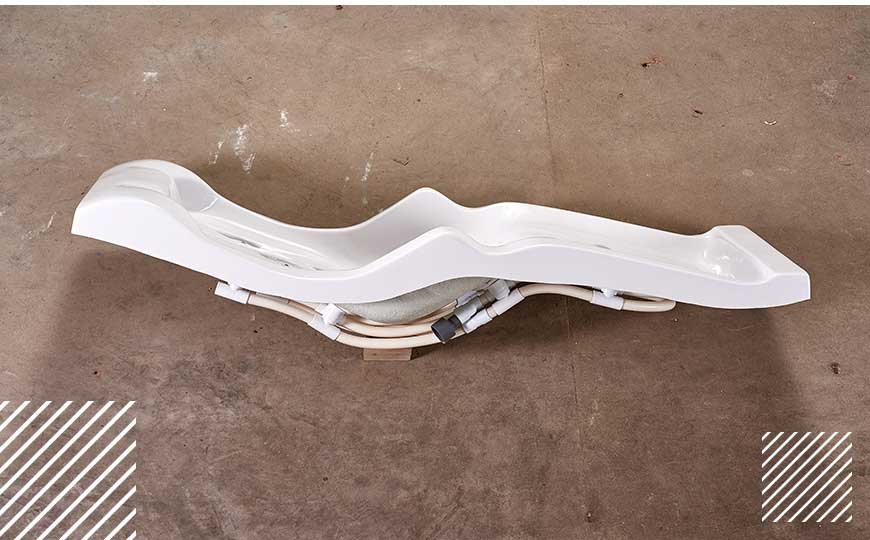 We have a experience and expertise together with our devoted staffs.
Our goal is " Quality is our culture and we will try best to provide the unsurpassed customer service"