Integrated swimming pool water quartz sand filter

The enclosure is made of fiberglass and polyvinyl chloride,which is strong and durable. High-quality filtration equipment to comply with the traditional sand filtration tank to ensure a thorough filtering and offer sparkling clean pool water.
TECHNICAL CHARACTERISTICS

Power

2HP/220V 3HP/220V

Filter type

Sand filter φ800mm/ φ900mm

Flow rate

26m3/h 33m3/h

External Dimension

1400×1250×1020mm

Disinfection
Sterilizer

Salt chlorinator
15-50g/h(optional)

Massage pump
3HP/220V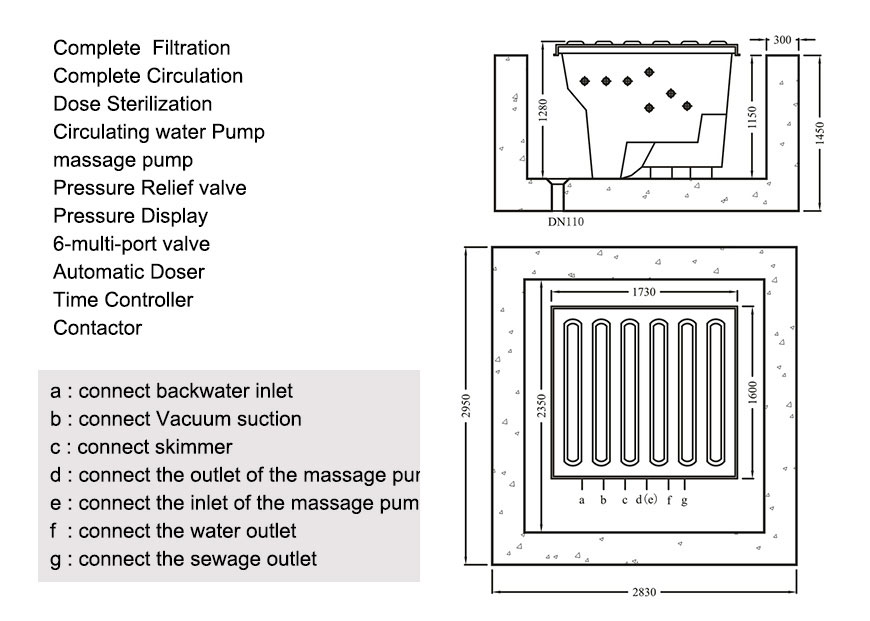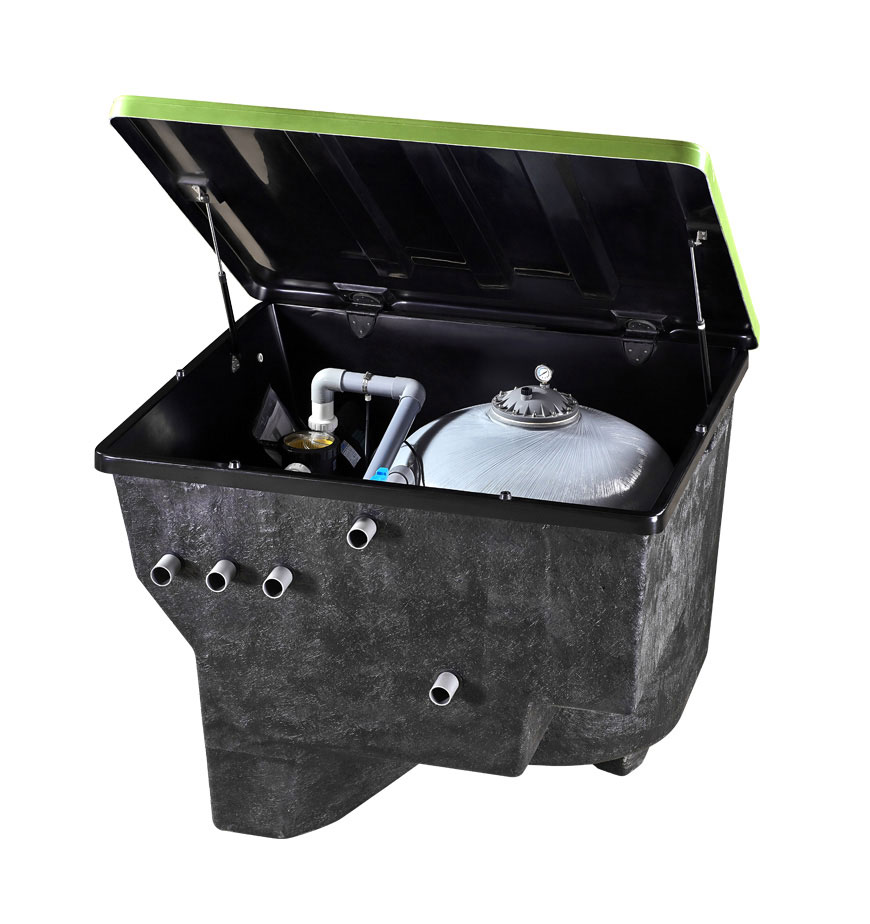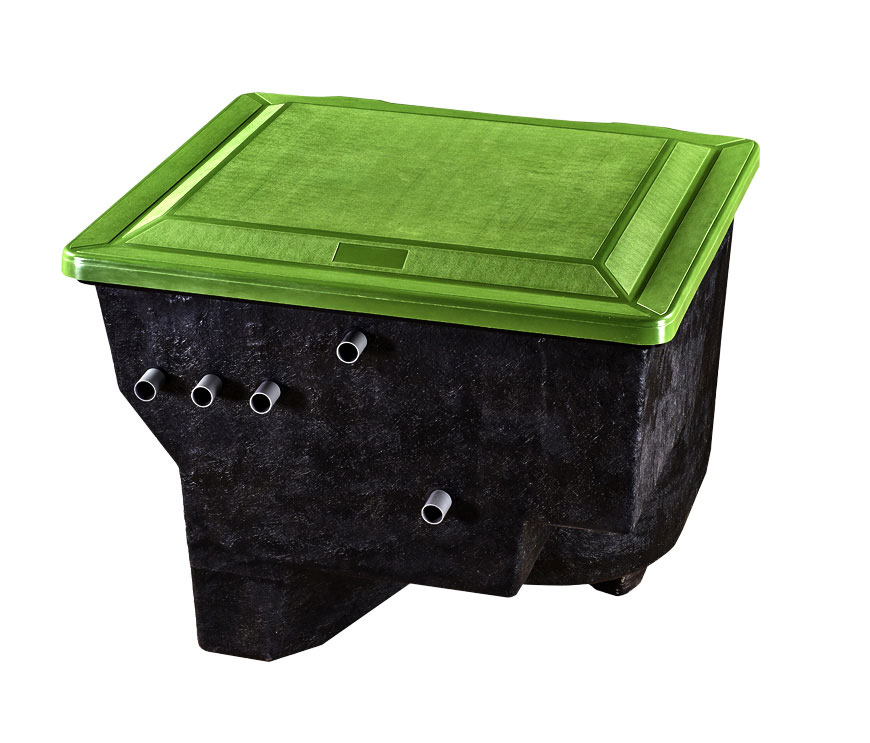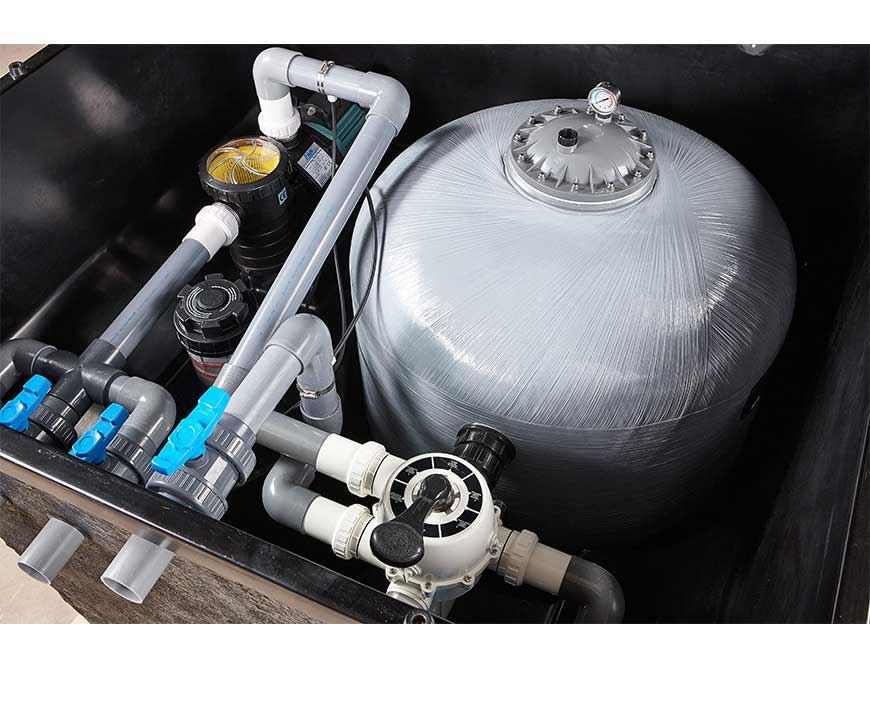 We have a experience and expertise together with our devoted staffs.
Our goal is " Quality is our culture and we will try best to provide the unsurpassed customer service"